GALLERY OF JEWELS BEGAN AS A DREAM SHARED BY TWO.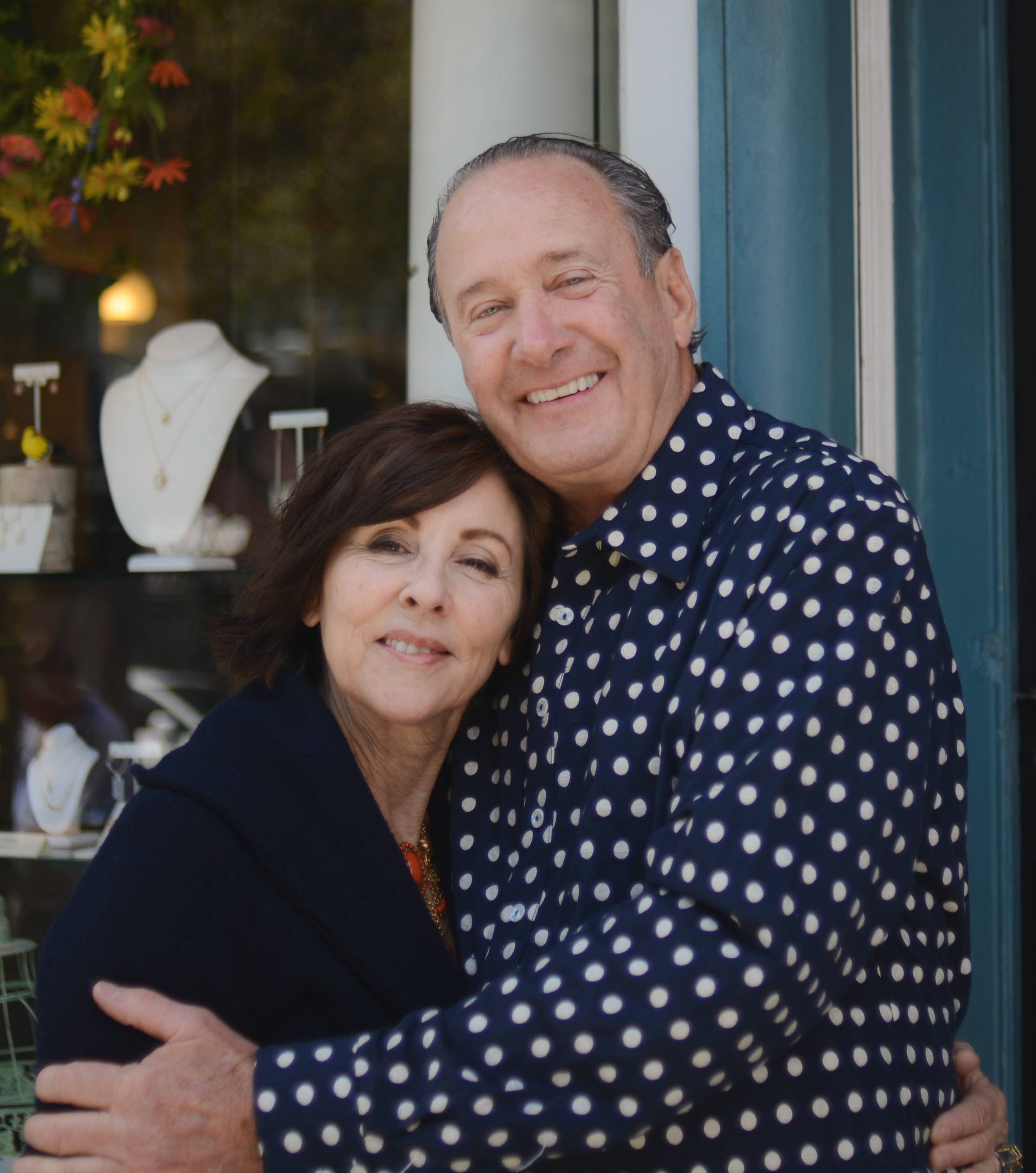 That dream has since grown to encompass the shared vision and commitment of 14 dedicated employees. Gallery of Jewels was conceived as a place to showcase Ornaments by Dona, the fledgling fashion jewelry company founded by owners Bill Hoover and Dona Taylor, and the jewelry of five of Dona's designer friends. What began as a small operation in 1990 has since expanded into two unique galleries showcasing the work of over 100 talented artists. Though the scale of the concept along with the number of staff has grown, the Gallery of Jewels mission has remained the same since its inception: build a strong artistic community, support those artists to the fullest, and bring quality jewelry to our clientele.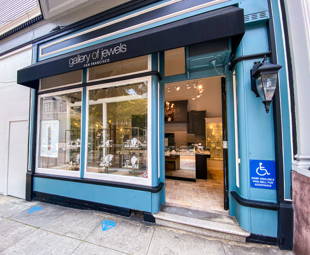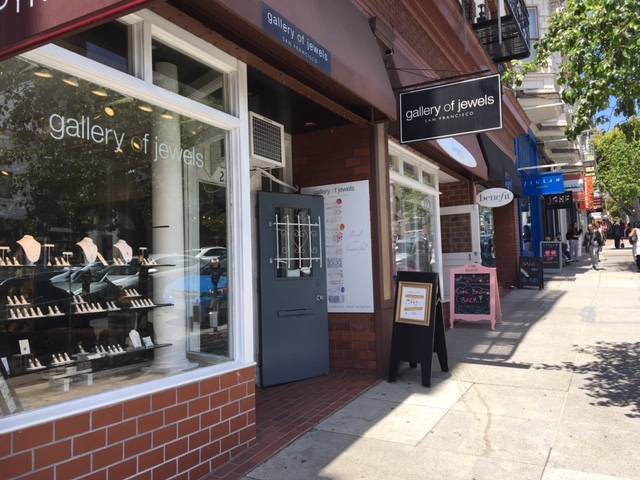 Neighborhoods, like jewelry, can also be an expression of self. For this reason, each of our galleries takes inspiration from the neighborhood that surrounds it. Influenced by the culture and the people who reside and shop there, every Gallery of Jewels location offers a distinctly unique experience. The selection at each gallery is extraordinarily diverse, displaying more than 50 designer collections per location and, collectively, presenting a wide range of fine and fashion-worthy styles. Diversity in artistry is one of our greatest offerings, as is the diversity of our sales associates. Each of these talented individuals shares a deep appreciation for and professional knowledge of stones, jewelry and jewelry design. Providing excellent customer service and quality merchandise is part of what makes the Gallery of Jewels experience truly exceptional. We want you to enjoy your time spent in each of our galleries, and we look forward to helping you find (or create!) the perfect item to suit your needs.
ARE YOU AN EMERGING DESIGNER?

It is our clientele who drive us, our artists who sustain us, and the efforts of a wonderful team of passionate employees who contribute to our success.
Each employee brings to Gallery of Jewels their personal beliefs, ethics and sense of commitment. With the support of the owners, our staff enjoys the freedom to express their creative ideas and to experiment with those ideas. The evolution of the company has been built upon the idea that we are a team, a community, and that sense of community is what allows us to give our best to our artists and to those who shop with us.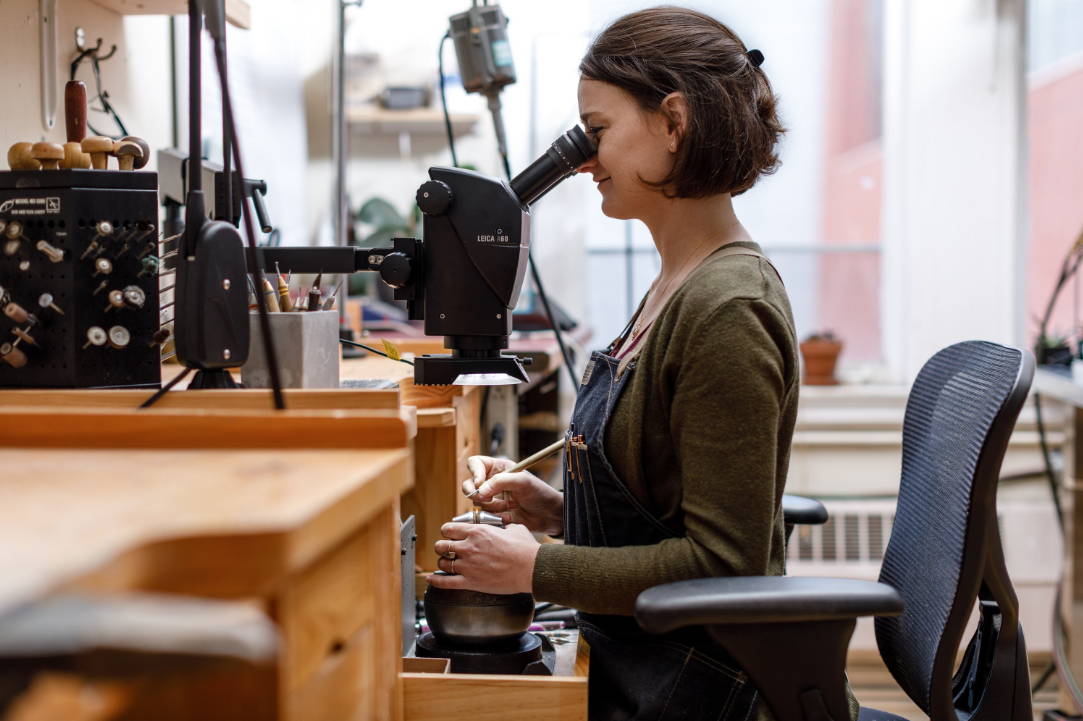 EMPLOYMENT OPPORTUNITIES


We believe every designer has a story to tell. The relationships we build with our artists are what enable us to create an exceptional experience for those who shop with us. Through trunk shows and special events, we connect buyers with the artists responsible for handcrafting the special pieces we hope will become lifelong treasures.

We are always on the lookout for emerging talent and welcome submissions from motivated designers with strong collections.