GALLERY OF JEWELS BEGAN AS A DREAM SHARED BY TWO.
Gallery of Jewels was conceived as a place to showcase Ornaments by Dona, the fledgling fashion jewelry company founded by owners Bill Hoover and Dona Taylor, and the jewelry of five of Dona's designer friends.
What began as a mom and pop operation in 1990, has since expanded to a dedicated team of passionate individuals committed to showcasing the work of over 60 talented artists at our flagship brick & mortar jewelry gallery in the Noe Valley neighborhood of San Francisco. Influenced by the culture and the people surrounding it, our gallery offers a distinctly unique experience.
Though the scale of the concept has grown, the Gallery of Jewels mission has remained the same since its inception: build a strong artistic community, support those artists to the fullest, and bring quality jewelry to our clientele.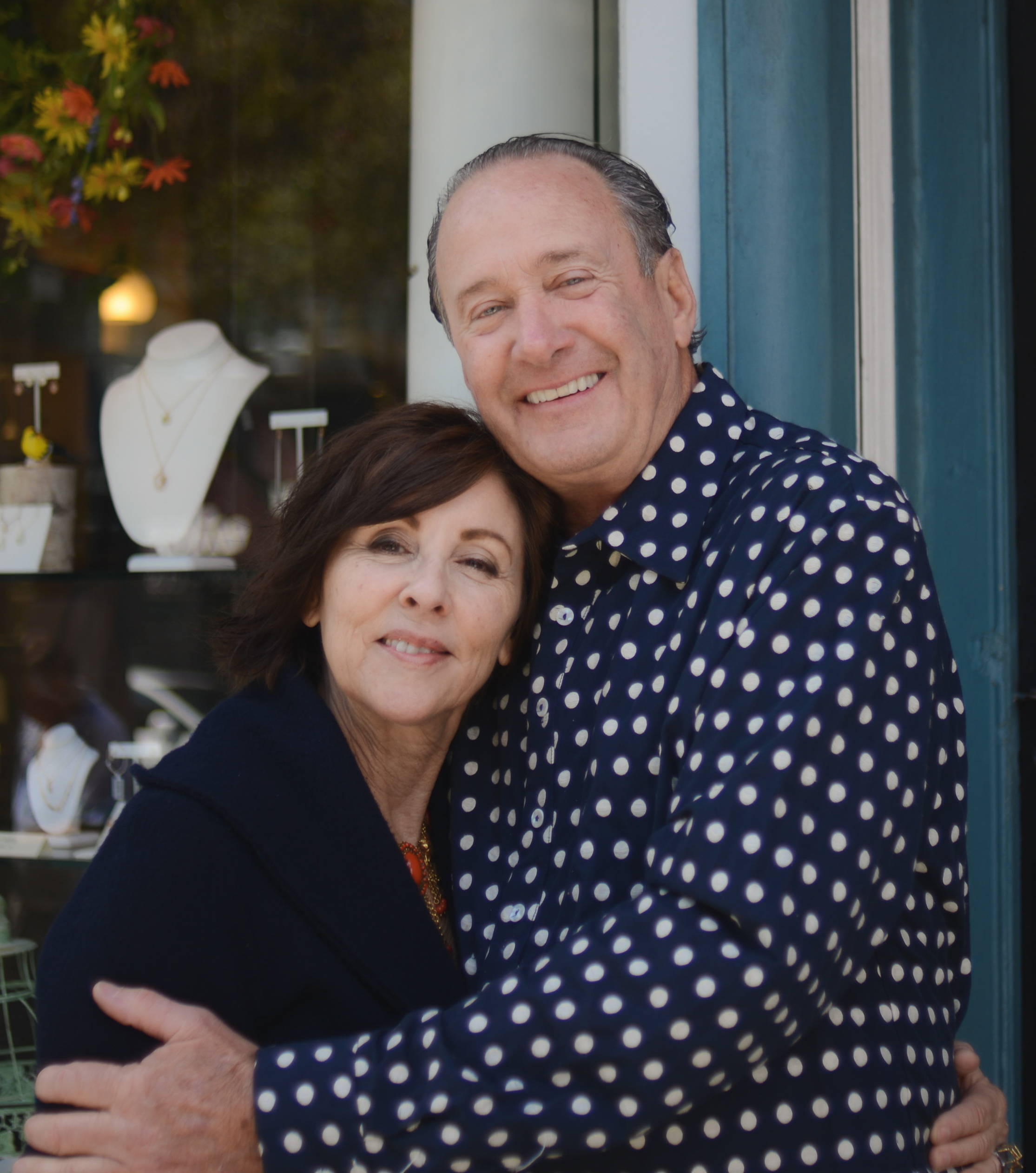 Our jewelry selection is extraordinarily diverse, representing more than 60 + local, US, and international designer collections and presenting a wide range of fine and fashion-worthy styles. Diversity in artistry is one of our greatest offerings, as is the diversity of our sales associates.
Our talented sales staff share a deep appreciation for and professional knowledge of stones, jewelry and jewelry design. Providing excellent customer service and quality merchandise is part of what makes the Gallery of Jewels experience truly exceptional. We want you to enjoy your time spent in our gallery, and we look forward to helping you find (or create!) the perfect item to suit your needs.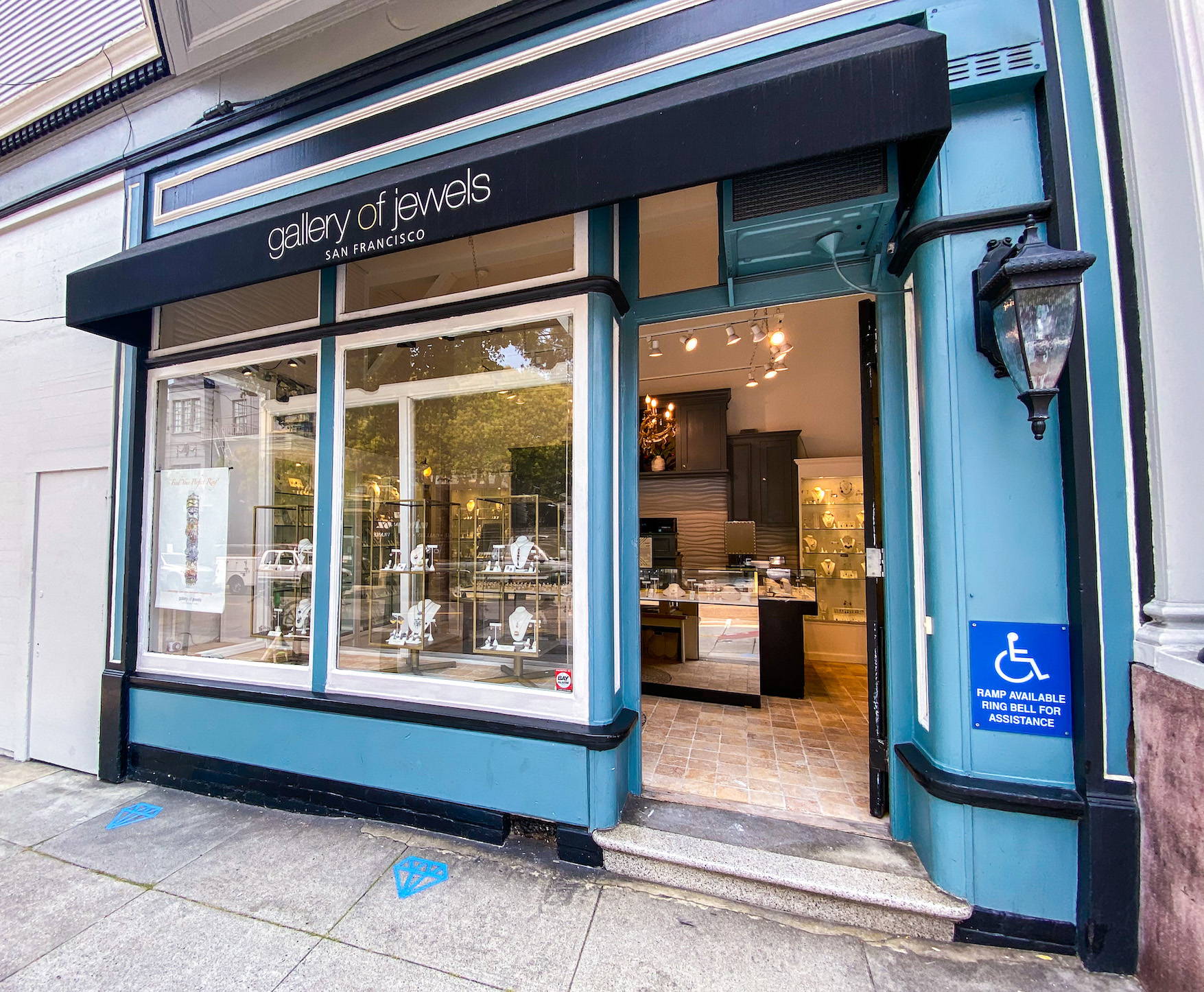 ARE YOU AN EMERGING DESIGNER?

We believe every designer has a story to tell. The relationships we build with our artists are what enable us to create an exceptional experience for those who shop with us. Through trunk shows and special events, we connect buyers with the artists responsible for handcrafting the special pieces we hope will become lifelong treasures.
We are always on the lookout for emerging talent and welcome submissions from motivated designers with strong collections.
EMPLOYMENT OPPORTUNITIES


It is our clientele who drive us, our artists who sustain us, and the efforts of a wonderful team of passionate employees who contribute to our success.
Each employee brings to Gallery of Jewels their personal beliefs, ethics and sense of commitment. With the support of the owners, our staff enjoys the freedom to express their creative ideas and to experiment with those ideas. The evolution of the company has been built upon the idea that we are a team, a community, and that sense of community is what allows us to give our best to our artists and to those who shop with us.
My partner and I went to the Noe location to get sized and to take a look at bands created by local artists.We really appreciated all of the safety precautions that were in place and the bonus was that we got to spend a lot of time with our sales person. She was wonderful -- a local artist too who really knew her stuff.
Perfect boutique for jewelry fiends who love unique handmade designs. There is something for everyone here from low to high price ranges....I gravitate towards anything by Lulu, Workhorse, and all delicate and organic designs.
One of my favorite jewelry stores!!They offer truly unique, handcrafted, one of a kind pieces. I also feel like the price point is right and there is something for everyone's price range. I have purchased earrings, necklaces and rings and always feel like I'm wearing something I couldn't have found just anywhere!
Wonderfully curated jewelry by unique designers. Super down-to-earth and helpful staff. Knowledgeable about all their inventory!
Everything is very unique and they carry a variety of styles: gems, pearls, silver, gold, gold plated, beaded, etc. So you can definitely find something for everyone here be it earrings, necklaces, bracelets, cuffs, rings, etc. Nothing is factory created, all artist made, which is so nice b/c you know you're getting a unique piece and you're supporting artists!
5 + stars! Gallery of Jewels is my favorite. The design was simple, elegant, classy, and perfect!
This is the best jewelry store in the city. Unique artistry, excellent value - they really have no peer. The staff who ring you up are often the makers themselves- what a great way to support them by frequenting this wonderful establishment. Do yourself a solid and buy yourself or someone you love something from Gallery of Jewels.
Gallery of Jewels offer unique pieces, 1 of a kind, including local San Francisco designers. They offer solid gold, wedding bands, as well as fashion jewelry with reasonable price point!